T h e O l d L o c k U p G a l l e r y . . .
Posted on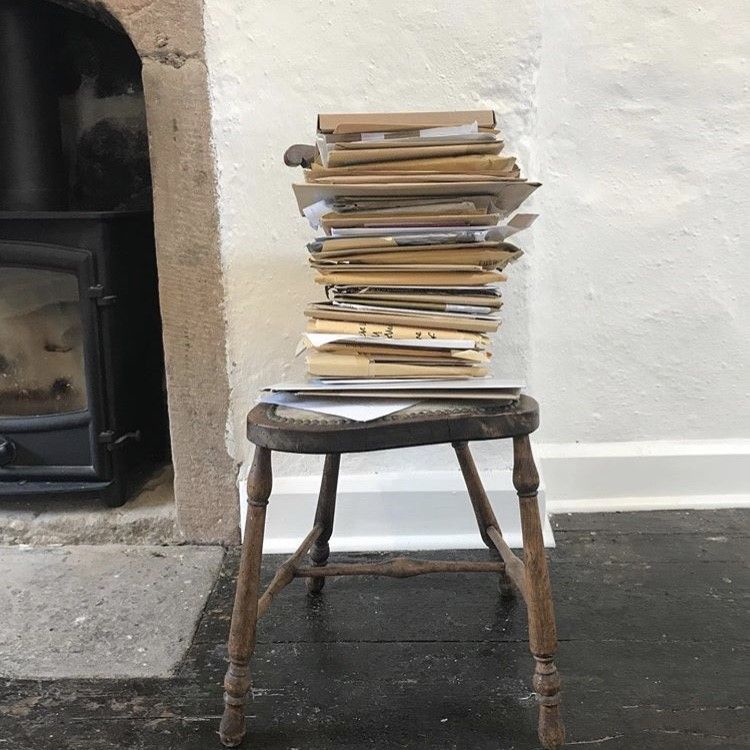 . . . T h e S e c r e t P o s t c a r d S h o w
An annual open exhibition where artists from ameteur to established donate one or more pieces of work to a specific size to the gallery. The are all sold anonymously for £15 irrespective of who they are by. Proceeds go to the galleries development, details can be found here. I donated two Postcard Collages . . .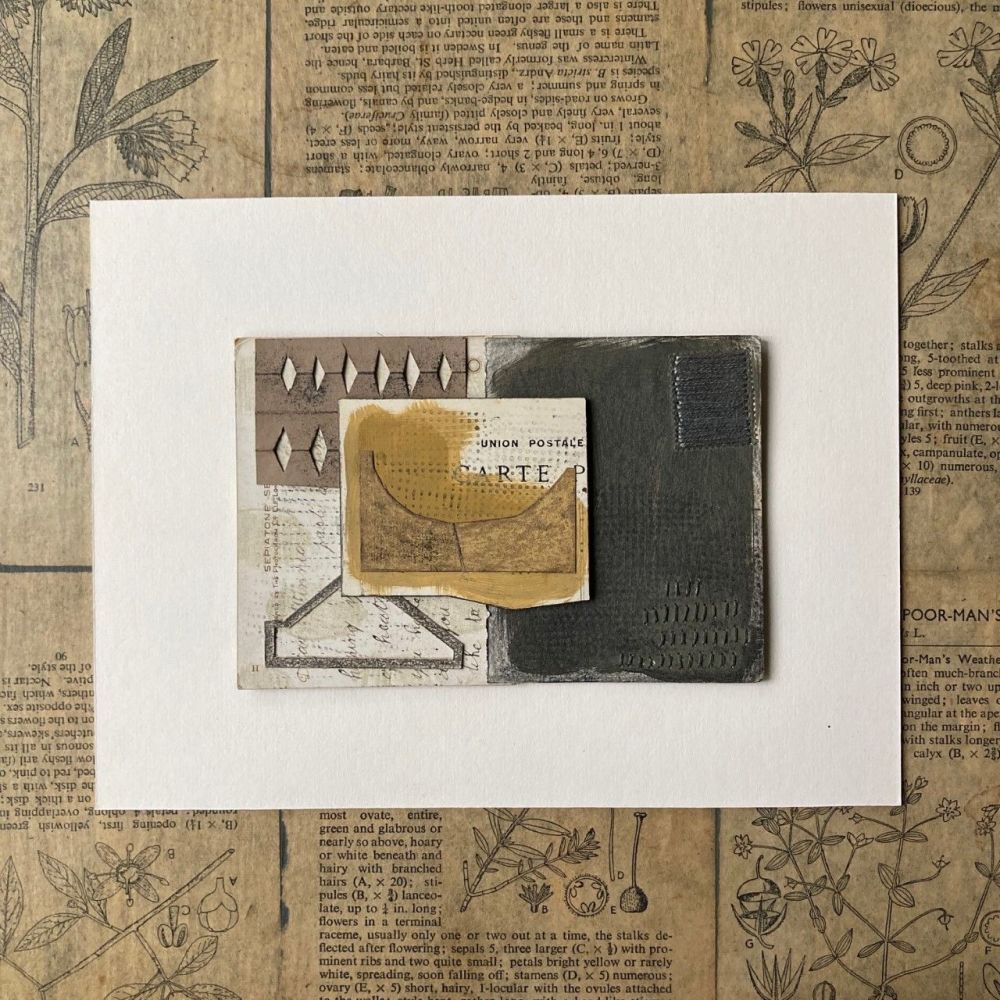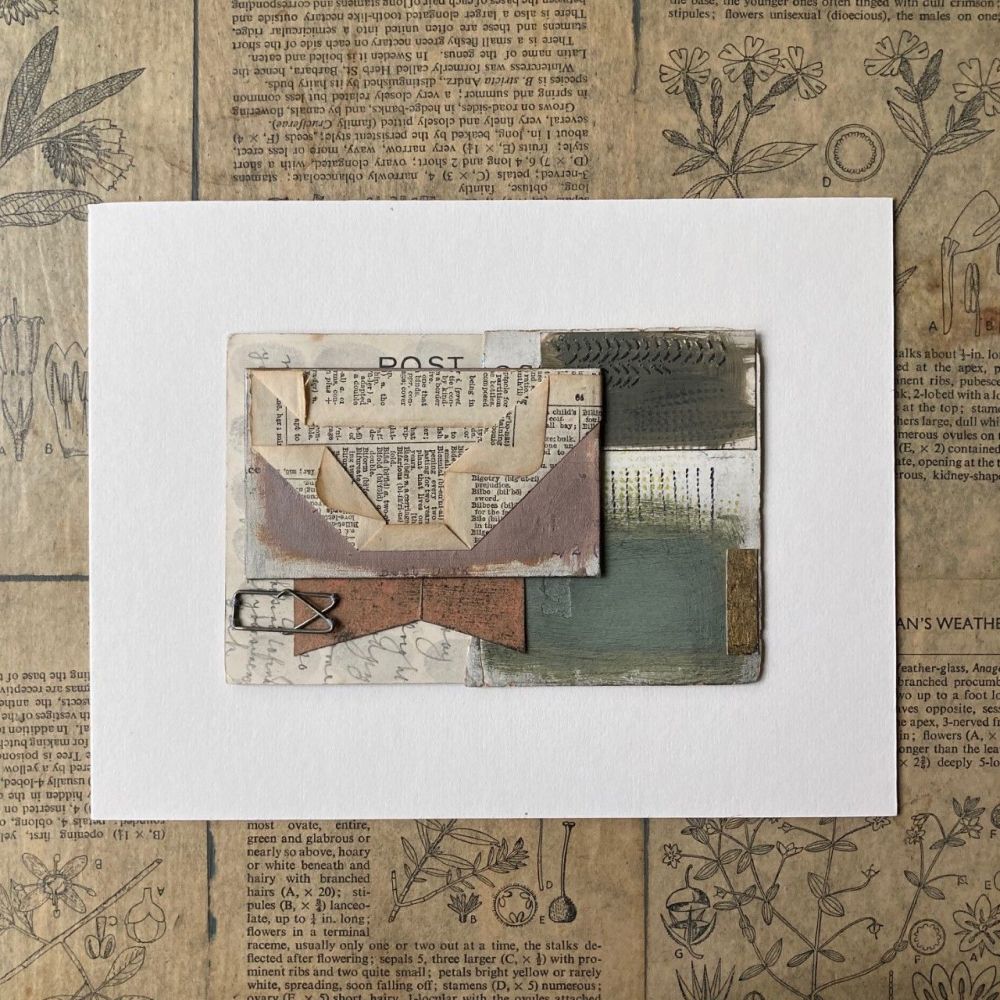 . . . All entries were posted on Instagram during the opening at the weekend, and the gallery are posting the remaining work available on their website today at 10.30am, one of my collages sold on the opening day and one is still available, and for a bargain! The show continues until 12 September
. . .
Thank you for reading!